Nicole Hoglund is a business development coach with more than 15 years of experience in marketing and organizational communication and restructuring.
She currently resides with her family in Nashville, where she serves as the Managing Director of the locally-based music crowdfunding platform Bandtwango.
As an independent consultant and COO of RevGrow, Nicole continues to work with a variety of clients, running the gamut from small businesses and start-ups to Fortune 500 companies.
As an innovative executive with 25+ years of business experience in performing rights, media, publishing, licensing, and content development, Greg Riggle believes that audience growth and engagement are the new currency of the entertainment industry.
Greg founded the transmedia publishing company STORYCULT in 2014 after serving as a VP in both the Creative and Operational divisions of SESAC.
He is passionate about creating artist-owned ecosystems and elevating the true value of creative content.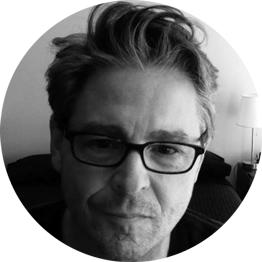 Over the span of nearly four decades, Carl Allocco has experienced all aspects of the music industry. Carl has played with some of the best musicians in the business.
As an artist, Carl has been signed to RCA and MCA Records. Early in his career, he was managed by Tommy Mottola (former head of Sony Music) and Camille Barbone (Madonna). In the mid-90s, Carl began working as an independent singer-songwriter in Nashville.
In recent years, Carl has managed web and creative services for music companies across the country.